It's back from the grave… I struggle with expectations and was far too consistent for the first 3 weeks. After 3 weeks off, I decided expectations are non-existent again, so I can finally meet them.
On to the goodies.
Special Teams
It seems special teams have played a big part in some big games this year, but I don't think anything can top this Michigan-Michigan St. ending:
So many things went wrong, and the rise of Harbaugh is temporarily halted.
Talking about bonehead plays…
this qualifies for a bonehead call as well.

I mean, seriously?
Past his prime
"It was the shoes!"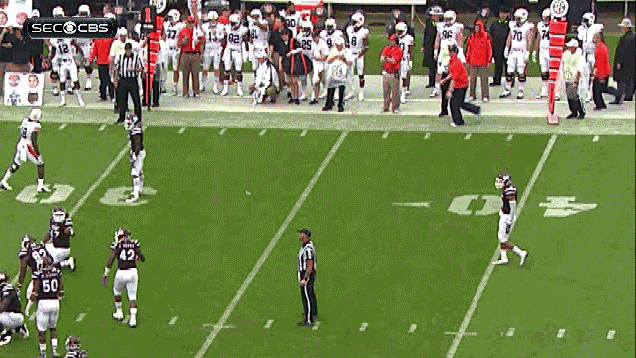 There is definitely no acting here
How dare he…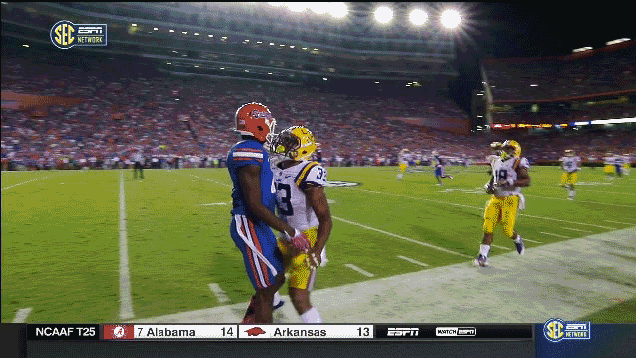 It was almost as bad as this soccer three stooges routine over the weekend.
Worst play in history
I think this definitely takes the cake, and I don't care that this isn't college.

The fact that an NFL coach got paid to draw that up is mindblowing. It even drew comparisons to tecmo bowl.
That's a wrap!