The 2020 college football season will mark the 15th year of the Pigskin Pick Six.  It'll be strange, and we might not make it to the finish line, but we'll give it a go.  Let's do this.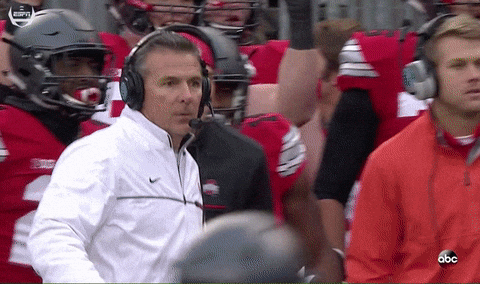 Sorry, sore subject.  Let's do this.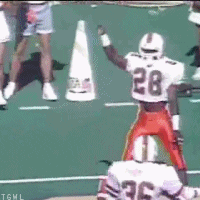 How does this work?
Welcome to the Pigskin Pick Six website. If you are here, you are either lost or are considering joining a college football pick 'em contest. How does it work?  Well, this year is different.  Instead of choosing 6 of 15 games against the spread (ATS).  You will be given only 6 games to choose from, and you must select an ATS winner in each game (including one lock).   You will be awarded points based on your performance.  For a complete set of league rules, please click here.
To pay, thus entering the competition, please follow this link to LeagueSafe: https://leaguesafe.com/join/3948273
Due to the number of expected participants, the vast majority of us will fail to win money.  Therefore, I encourage you to partake in little side competitions with your family and/or friends.  It will give you a better chance to get on the podium and will help keep your interest throughout the year.
Season Info
Please note the tabs at the top of the page.  All the information you would want or need throughout the season is contained within the website.  From the pick sheet, to the leaderboard and statistics.  Some of the tabs have old information used as space fillers.  It is just to give you an idea of how everything will look once the season starts.  The email you use to receive PP6 emails needs to be the same email you use to register with the LeagueSafe website.  You can also register on the PP6 website, but it is not required.  The value is that it automatically enters your name and email into the weekly pick form.
Each week will have a preview and review post, and maybe a few sprinkled in between. Enjoy these at your leisure and feel free to comment and participate in discussions.  Our goal is to have the picks available and the leaderboard updated weekly by Thursday at 1pm ct.